Get Involved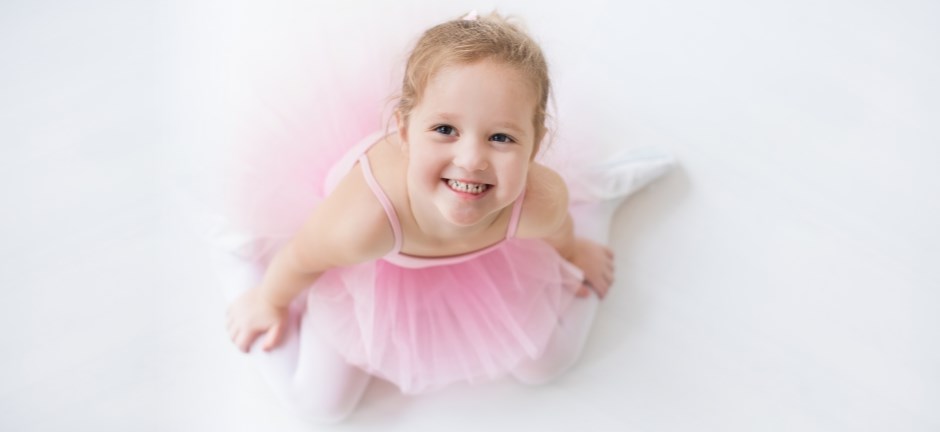 It's The Little Things...
Little things can play a big part in enhancing the life of a child! Extracurricular activities provide children with an outlet to explore, learn and be a part of a team. When kids are given the opportunity to take part in activities, it allows them to gain self-esteem and "feel normal". Studies show that children perform better academically and have higher success rates (in school, college and career) than their peers who do not participate in school related, or sports activities.

Activities provide children with an opportunity to learn valuable life skills such as:

    •    POSITIVE ATTITUDE
    •    SOCIAL SKILLS
    •    SELF-DISCIPLE
    •    LEADERSHIP
    •    TEAMWORK
    •    WORK ETHIC

Learn how you can help to enhance the life of a child. CALL US TODAY!
All donations go directly toward defraying the cost of activity related expenses.