Q & A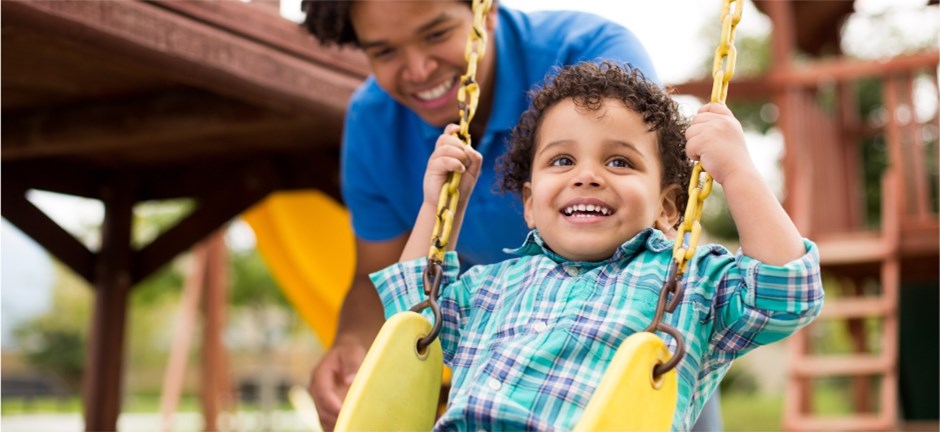 Please download the application below or call The Brownson Home office and we will be happy to help you with the application process, including, completing the application, gathering important documents, a pre-placement interview, and a pre-placement visit.
We accept boys and girls from 2 to 18 years old whose families can no longer provide for them. We are a basic level care home which means that we take care of children who can function in a normal home setting; we cannot accept children that need 24 hour nursing care or supervision. We are a voluntary placement which means that the child must want to live at The Brownson Home.
We do not take legal custody of the child. Parents maintain their parental rights.
Your child will be under the care and supervision of our house parents; a husband and wife team living full time in each cottage. The cottages are run like a regular household with house parents taking care of the child on a daily basis as well as transporting to school, appointments and extra-curricular activities.
We will keep them as long as necessary. Some children remain in our care through college or trade school.
Placement at Brownson Home is provided at no cost to the family.
The Brownson Home has two cottages. Each cottage houses up to 8 children.
Yes, parents can either visit their child at The Brownson Home or take them off site for day, overnight, or weekend visits.
They live life like regular kids. They go to public schools, participate in extra-curricular activities (band, dance, little league, etc.), have friends over for a visit, visit friends at their homes (with permission of the house parents), celebrate birthdays and holidays, and, when they are old enough, go on dates and to school dances. Older children are allowed to have jobs as long as they do not interfere with school. Children that live at The Brownson Home are asked to perform age appropriate chores and are provided with a weekly allowance.